Premium Renovation and Loft Conversions in London & Surrey
Unlock the Potential of Your Property with Our Premium Services
At LDE Development, we specialize in home renovations and property development projects in London and Surrey.
Our goal is to help homeowners maximize their living space and create their dream home.
Your property has untapped potential, and we are here to help you unlock it. LDE Development offers a range of premium services that add value, comfort, and beauty to your home. From innovative designs to impeccable craftsmanship, we strive to create spaces that reflect your unique lifestyle and preferences. Trust us to transform your property into a place you'll love coming home to.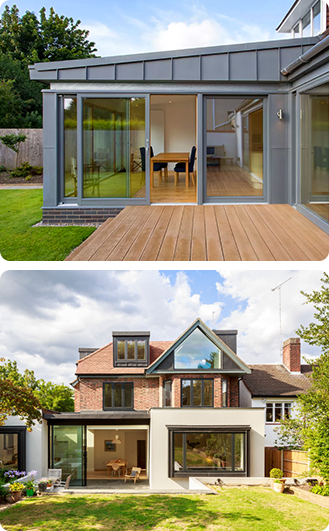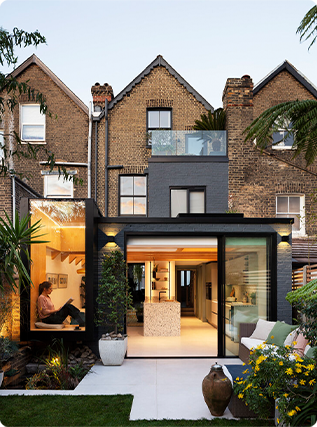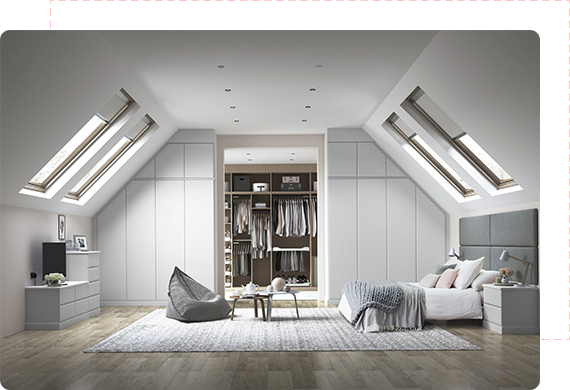 Loft Conversion
Convert your underutilized loft into a functional living space like an extra bedroom, home office, or personal retreat. Our team will seamlessly blend the new space with your existing home.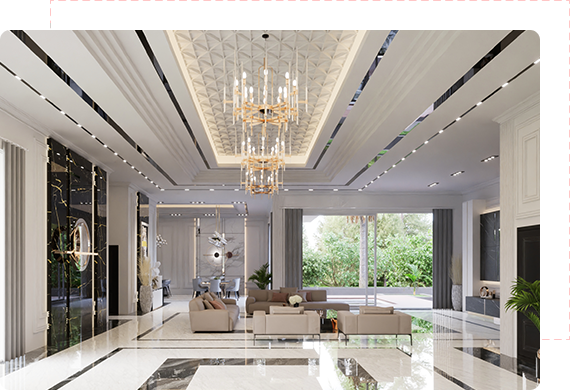 Luxury Renovations
Give your home a luxurious upgrade with high-end finishes and elegant designs. Transform your property into a sophisticated space that caters to your lifestyle.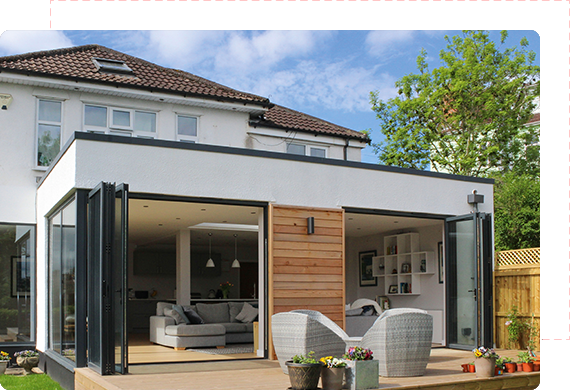 House Extensions
Gain more room for your family and activities with a meticulously planned extension. We'll expand your home while maintaining its unique look and feel.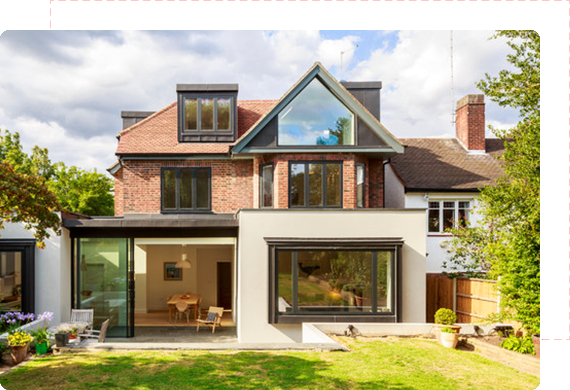 New House Building
We'll turn your vision into reality by collaborating with you to construct a custom-designed dream home from the ground up.


Why Choose L.D.E. Development?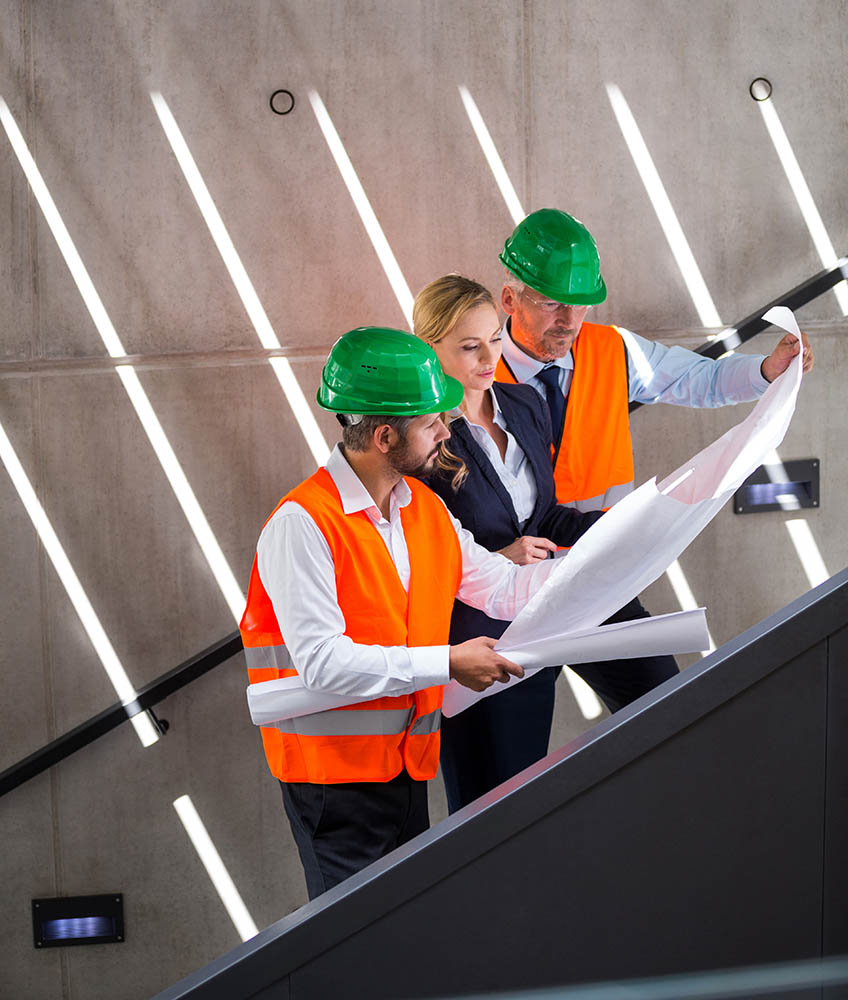 Quality Craftsmanship
We never compromise on using top-notch materials and building practices for outstanding results.
Client-Focused Approach
Your needs and preferences are our top priority for complete satisfaction.
Expert Team
Our architects, designers, and builders have the experience to bring even complex projects to life.
Trusted Service
We communicate openly and transparently to keep you informed and involved throughout the process.
See why 100+ homeowners like you have chosen L.D.E. Development
The team at L.D.E. Development were fantastic. They listened to all my ideas for my loft conversion and brought my vision to life perfectly. I now have the extra space I needed and couldn't be happier with the results.
I was thoroughly impressed with the luxury renovation LDE Development did on my home. They paid attention to every detail and used only the finest materials. My house now looks like it came straight out of a design magazine.
Our home extension from LDE Development gave us so much more living space. The new addition blends in beautifully with the existing house. The project managers communicated with us every step of the way.
LDE Development constructed our custom home from start to finish. They made the process easy and the end result is our dream home. We'd highly recommend them to anyone looking to build.
The quality of work from LDE Development is truly unmatched. Our loft conversion looks incredible and they completed it in record time with minimal disruption.
I'm so glad I chose L.D.E. Development for my luxury renovation project. Their designers created an interior that perfectly suits my tastes. The craftsmanship is out of this world.
Our home extension was finished promptly within budget by LDE Development. They are a professional team that delivers on their promises.
LDE Development exceeded my expectations. Our new house is stunning inside and out. Their communication was excellent throughout the build process.
The loft conversion added an extra bedroom and bathroom that we desperately needed. L.D.E. Development handled everything expertly from start to finish.
Thanks to the amazing renovation work from L.D.E. Development, our home now has a modern, upscale look and feel.